Investments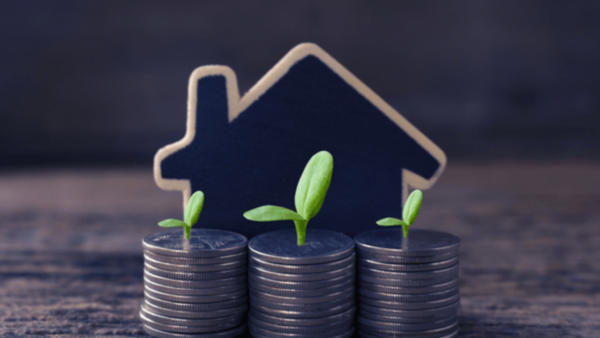 We provide investments
High quality sustainable property investments.
We intend to provide an ever-growing catalogue of luxury real estate listings in some of the most sought after destinations in Spain. Your Home In Spain was designed to connect the finest properties to the most prestigious clientele in the world.
Our portofolio will include all types of luxurious properties from custom built single family homes, condominiums, penthouses, villa's, hotels, commercial buildings and more.
We will match the amenities and lifestyle choices of our niche clientele with features such as waterfront views, golf course communities, vacation properties, mountain resort properties and many others.
We are international property experts with unrivalled knowledge and experience in foreign markets. The strength of the market means that demand has never been higher for Spanish properties since 2013. For 2020 a growth of 2.5% is predicted, an impressive number in comparison with many other European countries. Our hands-on knowledge and skills ensure that we can deliver an outstanding service to individuals who are seeking to invest.
We have a selected network of partners to ensure that we can find the right property and ensure you get the best deal possible. We also liaise with property professionals in the legal and financial fields to ensure that the process is as fast and efficient as possible. Your Home In Spain is your best partner to invest in Spanish property.
Not many others provides a more
comprehensive service than us…
We pride ourselves on offering only the best and most comprehensive service to our clients, whether you're buying a villa, an apartment or even a commercial investment. We promise to leave no stone unturned to secure you receive the best deal possible.
Experience and knowledge
We are experts in the Spanish property market, with decades of experience dealing with every stage of the buying process on a huge number of transactions. We make the process easy by simplifying legalities and property jargon to ensure your purchase is quick and stress-free. This expert knowledge and experience allows us to serve high calibre buyers from around the world.
Extensive agent network
We have several properties in high demand areas of Spain such as the Costa Blanca South, Mar Menor, Costa Calida, Murcia area and Costa Dorada, with dedicated teams of multi-lingual property professionals. Our selected network knows the market inside out and allows us to cut down the time it takes to find the right property.