Construction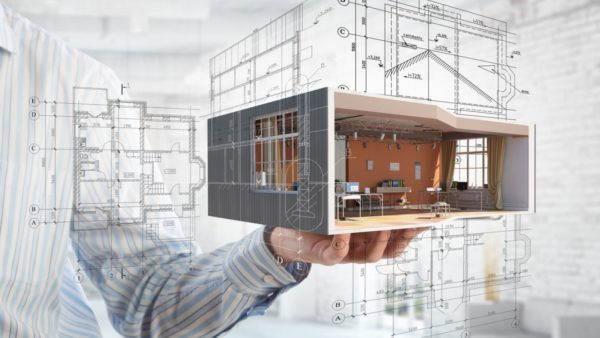 We can ease you through the process of design and installation making it easy and enjoyable from start to finish, we take time to get to know you and how you want your design to work, meeting your every need, unique to you.
Every project and budget is different, we can work together to create the kitchen or bathroom of your dreams, we have the latest technology to help show you exactly what your kitchen-bathroom could look like.
During the years we found out the international community was in need of working with international educated workers for renovation and new construction works. We extend our company with international labours and doing now these days new construction and renovation as our main works. All at good prices, decent quality and under good conditions and agreements. Renovating your property or building a new home with us it is in good hands.
We know the Real Estate market for over 20 years in the Costa Blanca, Costa Calida, Costa Dorada area and we are familiar around the Mar Menor in Murcia Provence. Therefore we are able to offer more services.
Your Home In Spain is being able to offer you a boutique service where it is all about you. Appointments can be made during the day or weekends to fit around your schedule. We speak English, Dutch, German and Spanish.
We look forward to welcoming you soon.