Jurgen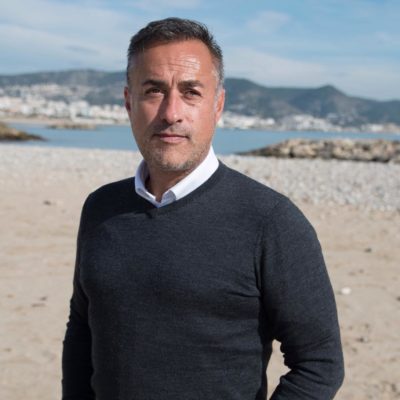 Originally from The Netherlands, Jürgen started late nineties building on his experience in the real estate sector. Spain was already his second home land and  Murcia was chosen as the region to live and work.
Jürgen has been an entrepreneur for over 30 years and learned a lot during those years. It was not always successfully but these are the lessons to create experience. He is a real people person, a creative thinker, market driven and focused on solutions.
Now back for good in Spain, Jürgen likes to combine the North European mentality with the Mediterranean way of life and bring in his experience into Your Home In Spain.
Speaking Dutch, English, German and Spanish, Jürgen is capable to advise you in several aspects helping you finding or building your home under the Spanish sun.
Contact Jürgen by e-mail jurgen@yourhomeinspain.eu
By phone +34 711 022 927